Interesting combinations are always the best for hair. We will never deal with all problems using only one product. Complex action can only be provided by ingredients which work great separately but together – even better. This is the action of moringa oil and argan oil – main ingredients of Farouk CHI hair oil.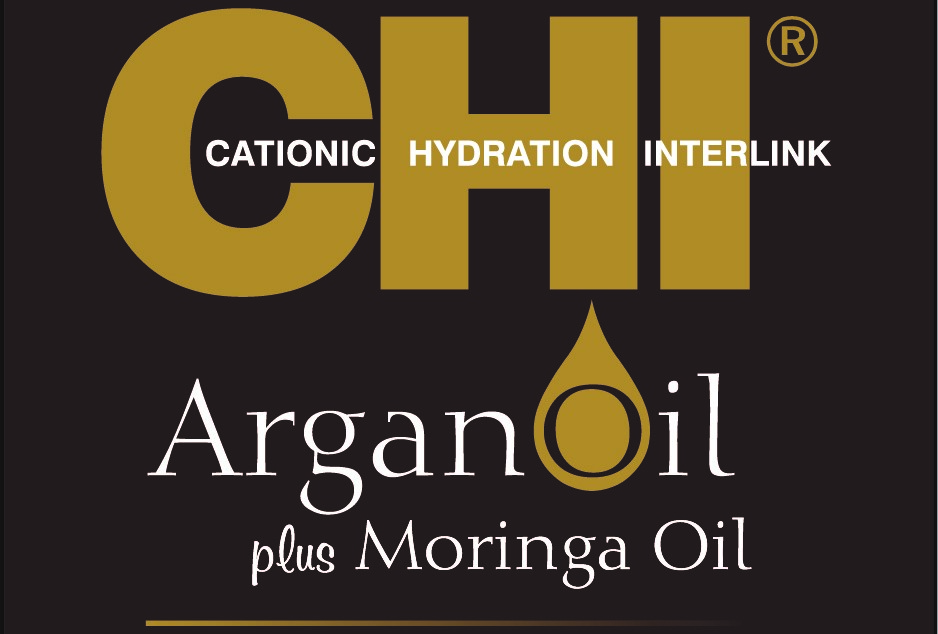 Farouk System is a brand which has launched a line of exclusive products – CHI. We can find them in many online drug stores. These products are widely accessible online. They are very effective and popular among hairstylists. CHI Argan Oil Plus Moringa Oil provides truly professional hair care.
CHI hair oil
Moringa oil and argan oil blend gives a light leave-in conditioner which is instantly absorbed in hair. It neither overburdens nor makes hair greasy. Its oily formula works well in every-day hair care. The characteristic feature of Farouk CHI hair oil is not only the combination of moringa and argan oil – it is also a dark brown bottle with a golden cap and pump.
The product is available in two capacities: 15 ml and 89 ml
CHI argan oil contains:
a) moringa oil – regarded as one of the most stable and valuable non-drying oils; contains lots of omega-9 acids; moisturises, nourishes, smooths, softens, adds shine, controls sebum production, rejuvenates, purifies and brings resilience.
b) argan oil – known as the best oil for damaged hair; rich in a natural antioxidant (vitamin E) and almost one hundred other precious substances; soothes irritation, smooths, hinders ageing processes, moisturises and regenerates.
c) silk proteins – justifiably added to many cosmetics; extracted from pure silk; provide resilience and extraordinary smoothness thus they are effective in e.g. hairstyling products.
Moringa oil in combination with the ingredients of the Argan tree plays a key role in the product. Apart from the oils, Farouk CHI contains many other components which are not necessarily beneficial to our strands. However, the oils take control and thanks to them, CHI hair oil is able to:
rejuvenate your hair,
nourish and moisturise from roots to ends,
restore shine and remove dullness,
protect from UV radiation and during heat styling.